Animation, short film, script, director: Franka Sachse
A white bird living in a black world encounters a black cat living in a white world. The moment they meet, their backgrounds literally collide. An animated short film for the whole family.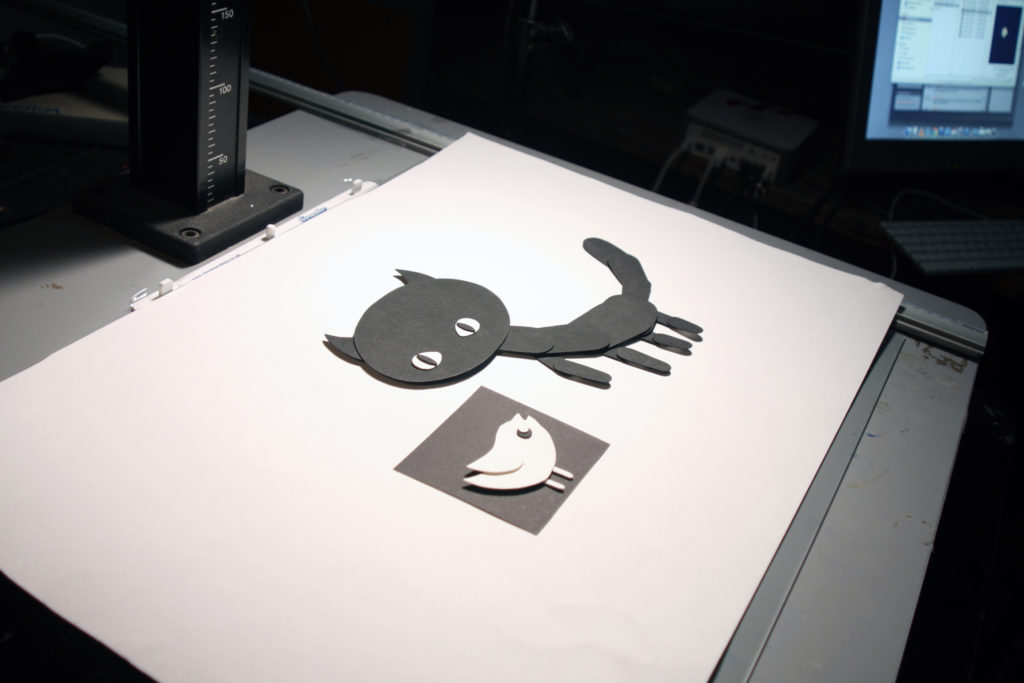 Sneak peek into the production: Franka Sachse's Instagram
Script/Screenplay: Franka Sachse
Director: Franka Sachse
Animation: Franka Sachse, Aline Helmcke
Music/score: Andreas Kuch
Sound Design: Christian Schunke
Re-recording: Florian Marquardt
Production: Uli Seis, Ulrich Seis Mediengestaltung
Funded by: Mitteldeutsche Medienförderung, die Beauftragte der Bundesregierung für Kultur und Medien, Kulturstiftung des Freistaates Sachsen.